Very Beautiful Female Bodybuilder Nicole Wilkins-Lee with good bodybuilding tips
Top 10 IFBB Ms Fitness Olympia had some of the best competitors in 2009, held in Las Vegas, Nevada at the Orleans Arena and Las Vegas Convention Center, from September 24th through September 27th. Standing first, the winner of the title was Nicole Wilkins-Lee. She won with the best total of 13 (6 in RD 1 and 7 in RD 2).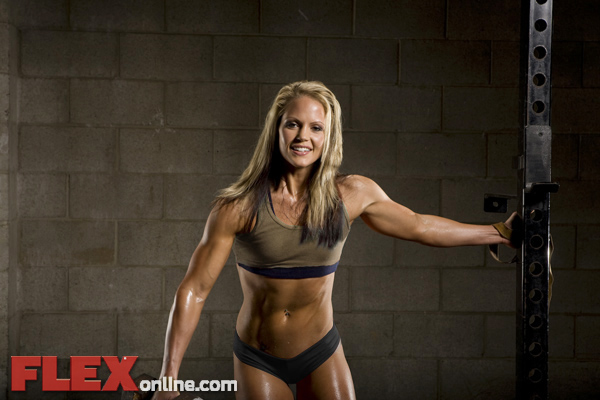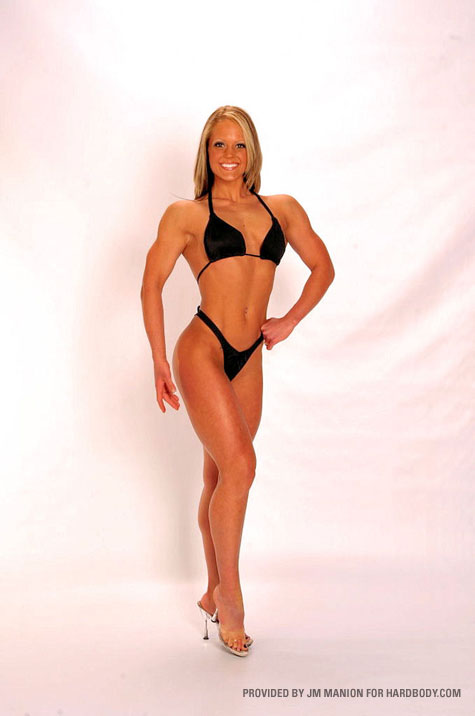 The contestant who won the second position got a total of 22 (with 10 in RD 1 and 12 in RD 2). Wilkins-Lee is a gym owner by professional as well, apart from being an IFBB professional figure and fitness competitor, and then the winner. She is not only on the top of the top 10 IFBB fitness Ms Olympia but is also the proud title winner of the IFBB New York Pro Figure, 2009 and IFBB Europa Show of Champions, 2009. She stood 4th in IFBB New York Pro Fitness, 2009, and 8th in IFBB Arnold Classic, 2009. She has a good record even in the previous year and 2007- when she had stood first in the NPC Team Universe BodyBuilding, Fitness and Figure Championships and second in the NPC Junior Nationals BodyBuilding, Fitness and Figure Contest.